REDUCE STRESS AND DETOXIFY
The health of your cells might not be the first thing you think about when you wake up in the morning. But considering that true health comes from deep within, it probably should be. But relax- just add some Chaga to your diet to clean your cells, boost your immune system, and finally get your body back in balance. You'll start feeling better, from the inside out.
100% Pure Chaga Sclerotia
1000 mg per Serving
60 Servings Per Bag
BETA-D-GLUCANS > 8%
USDA CERTIFIED ORGANIC
GLUTEN FREE
PALEO AND VEGAN FRIENDLY
NON-GMO
1:1 HOT WATER EXTRACTED POWDER
DETOXIFY CELLS
STRESS REDUCTION
IMMUNE SYSTEM BALANCE
---
HEALTH FROM THE INSIDE OUT
---
Chaga Mushroom is taken to balance the immune system, detoxify cells and restore balance to the body.
Also used to redce stress and axiety.
Powerful and natural antioxidant, preventing free radical damage.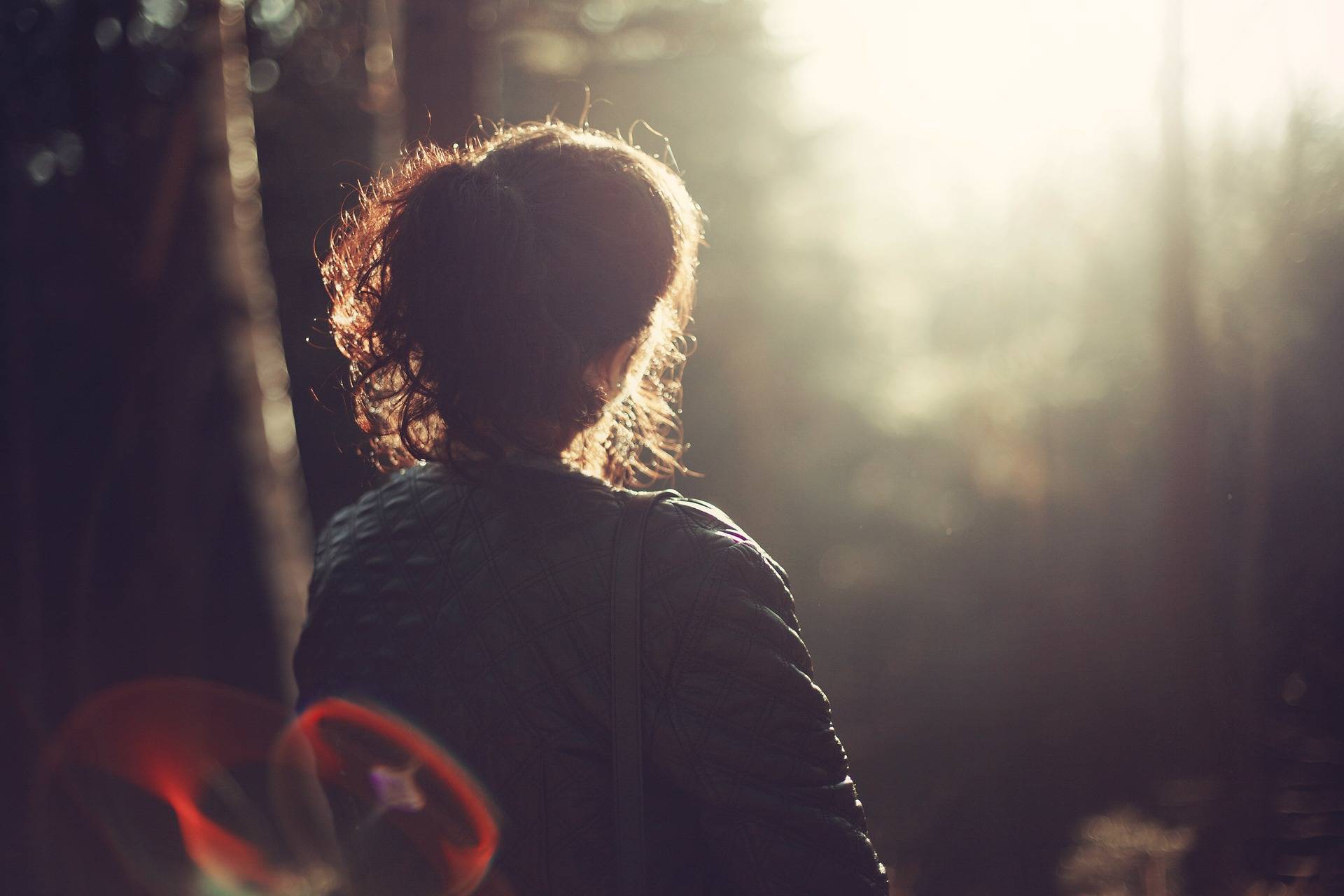 ---
---
Getting your body back in balance couldn't be easier. Just add some Chaga powder to smoothies, coffee, tea, or other foods.
No need to break down chunks, the RECHARGE powder is already hot water extracted and ready to use!
Check out some of our custom recipies.