BOOST ENERGY, STAMINA AND ENDURANCE
Faster, stronger, better. We're all looking for an edge. And whether or not you're an athlete or a weekend warrior, everyday is a competition. You want to push harder, last longer and finish first- all while keeping your cool. So get on top, and stay there- with Cordyceps.  
100% Pure Cordyceps Militaris Mushroom
1000 mg per Serving
60 Servings Per Bag
BETA-D-GLUCANS > 25%
CORDYCEPIN 0.2%
USDA CERTIFIED ORGANIC
GLUTEN FREE
PALEO AND VEGAN FRIENDLY
NON-GMO
1:1 HOT WATER EXTRACTED POWDER
ENERGY, ENDURANCE, STAMINA
BREATHE EASIER
ATHLETIC PERFORMANCE
---
---
Cordyceps Mushroom is taken by athletes and weekend warriors alike, as a way to get an edge over the competition.
It works by improving the uptake of oxygen in your lungs, allowing you to increase your stamina, enery and endurance.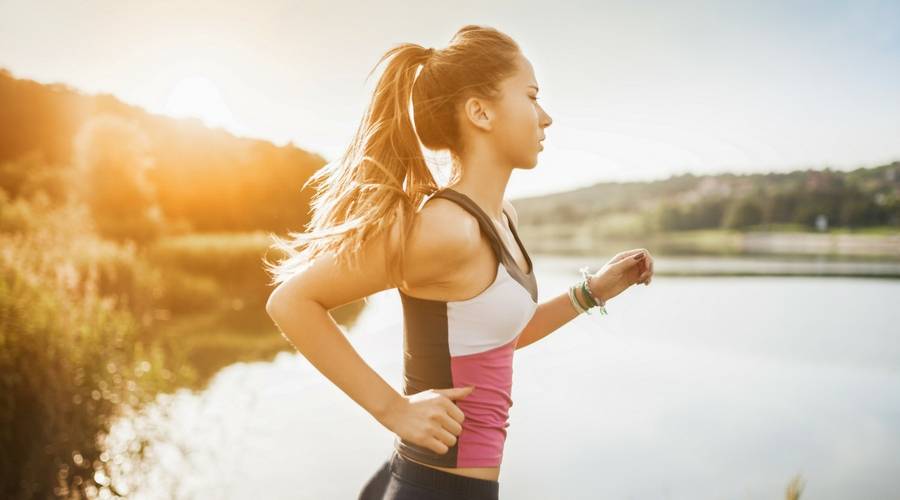 ---
---
Getting a competitive edge with Cordyceps has never been easier. Just add this powder to smoothies, coffee or tea.
Check out some of our custom recipes!