BOOST ENERGY, STAMINA AND ENDURANCE
Thinking. It's what you do. And if your brain is firing on all cylinders, you can make better decisions, focus with intensity, remember with ease, and even spark new ideas. It's time to clear the fog. Add some Lion's Mane Mushroom to your daily regime and experience life from a higher perspective. Your brain will thank you. 
100% Pure Lion's Mane Mushroom
1000 mg per Serving
60 Servings Per Bag
BETA-D-GLUCANS > 25%
USDA CERTIFIED ORGANIC
GLUTEN FREE
PALEO AND VEGAN FRIENDLY
NON-GMO
1:1 HOT WATER EXTRACTED POWDER
MENTAL FOCUS AND CLARITY
BOOST CREATIVITY
SUPPORT BRAIN AND NERVES
---
---
Lion's Mane Mushroom is taken to support and protect the brain.
Boost mental performance, improve concentration, memory and nervous system function.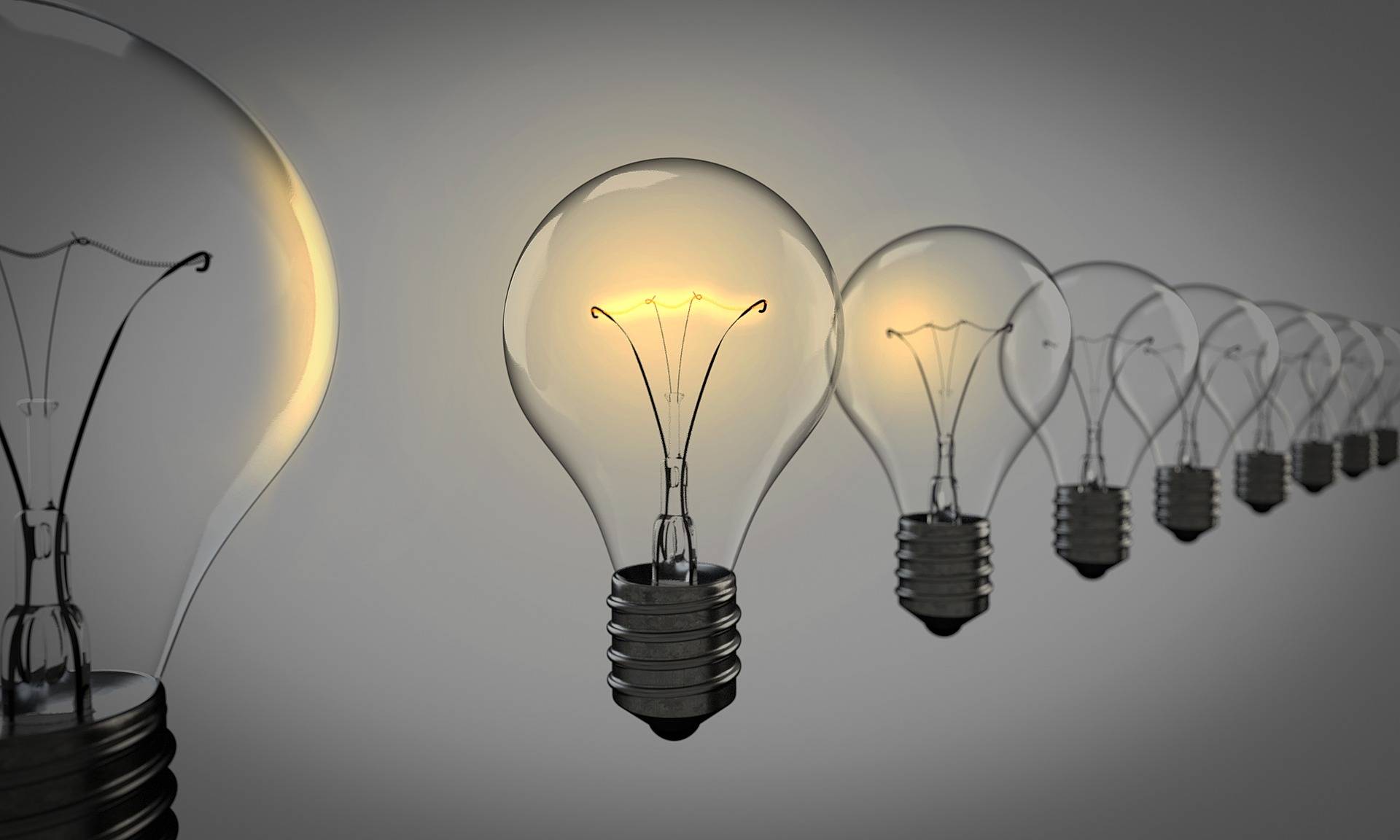 ---
---
Giving your brain the boost it deserves couldn't be easier. Just add some Lion's Mane powder to smoothies, coffee, tea, or other foods.