BOOST IMMUNITY, FIGHT ILLNESS AND DISESASE
You're strong. Tenacious. Resilient. able to tackle the toughest challenges head-on. But even superheroes need sidekicks. A shield for whatever tries to take you down, Turkey Tail provides the pure beta glucan power to help fight disease, ward off illness and supercharge your immune system when you need it the most. So get better- with Turkey Tail.
100% Pure Trametes Versicolor Mushroom
1000 mg per Serving
60 Servings Per Bag
BETA-D-GLUCANS > 45%
USDA CERTIFIED ORGANIC
GLUTEN FREE
PALEO AND VEGAN FRIENDLY
NON-GMO
1:1 HOT WATER EXTRACTED POWDER
STRENGTHEN IMMUNE SYSTEM
FIGHT ILLNESS AND DISEASE
RESIST FATIGUE
---
---
Turkey Tail mushroom is used to strengthen the immune system, helping to fight illness and disease.
1:1 Hot Water Extract, guaranteed to contain greater than %45 Beta-D Glucans, offers powerful defense against illness.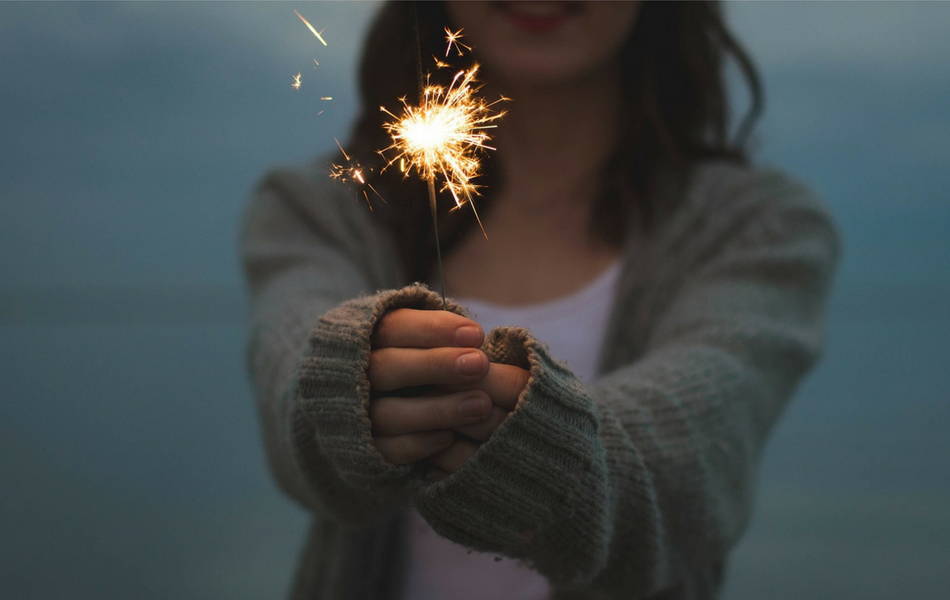 ---
---
Supercharging your immune system has never been easier. Just add some Turkey Tail extract to your coffee, smoothies or any other food.
Check out some of our custom recipes!