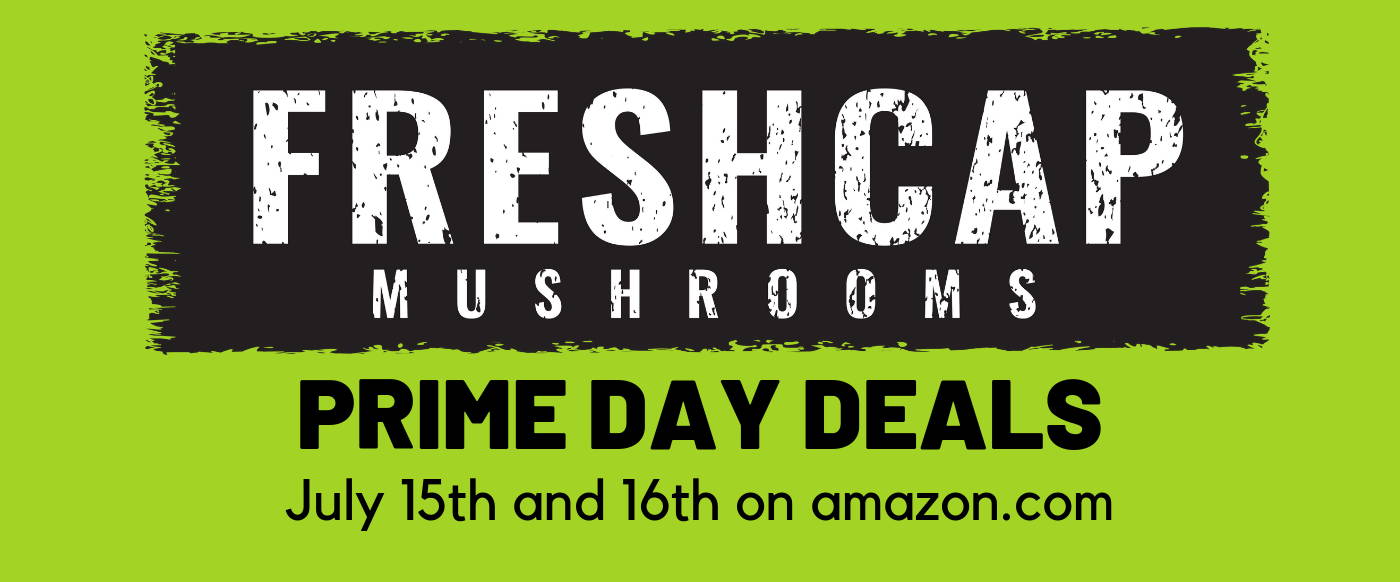 Not an Amazon Prime Member? Sign up here for a free 30 day trial to get access to the deals!
---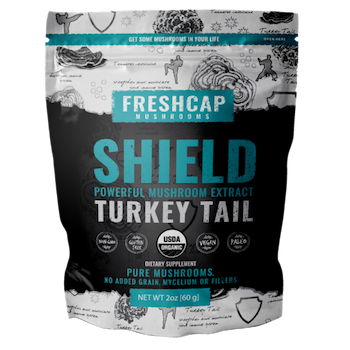 ---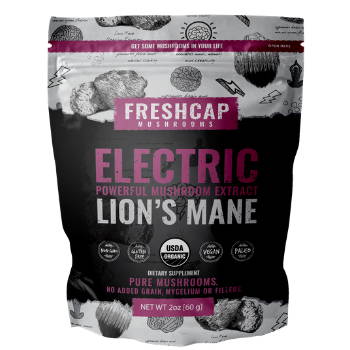 ---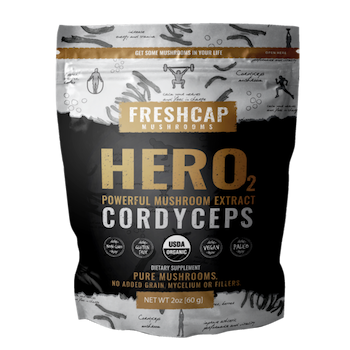 ---
20% OFF ANTIOXIDANT POWER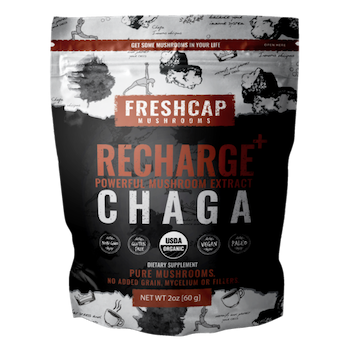 1000'S OF HAPPY CUSTOMERS

"I just won the kick off to the season at a XTERRA Pedernales 10k trail race. I had my THRIVE 6 that morning to help me start fast and finish strong."
JORDAN W., VERIFIED BUYER
I love this product, it has helped me immensely with my workouts and daily energy levels.
JOEY H., VERIFIED BUYER
"I've cut my caffeine intake by more than half and have more energy than before."
CHRISTY A., VERIFIED BUYER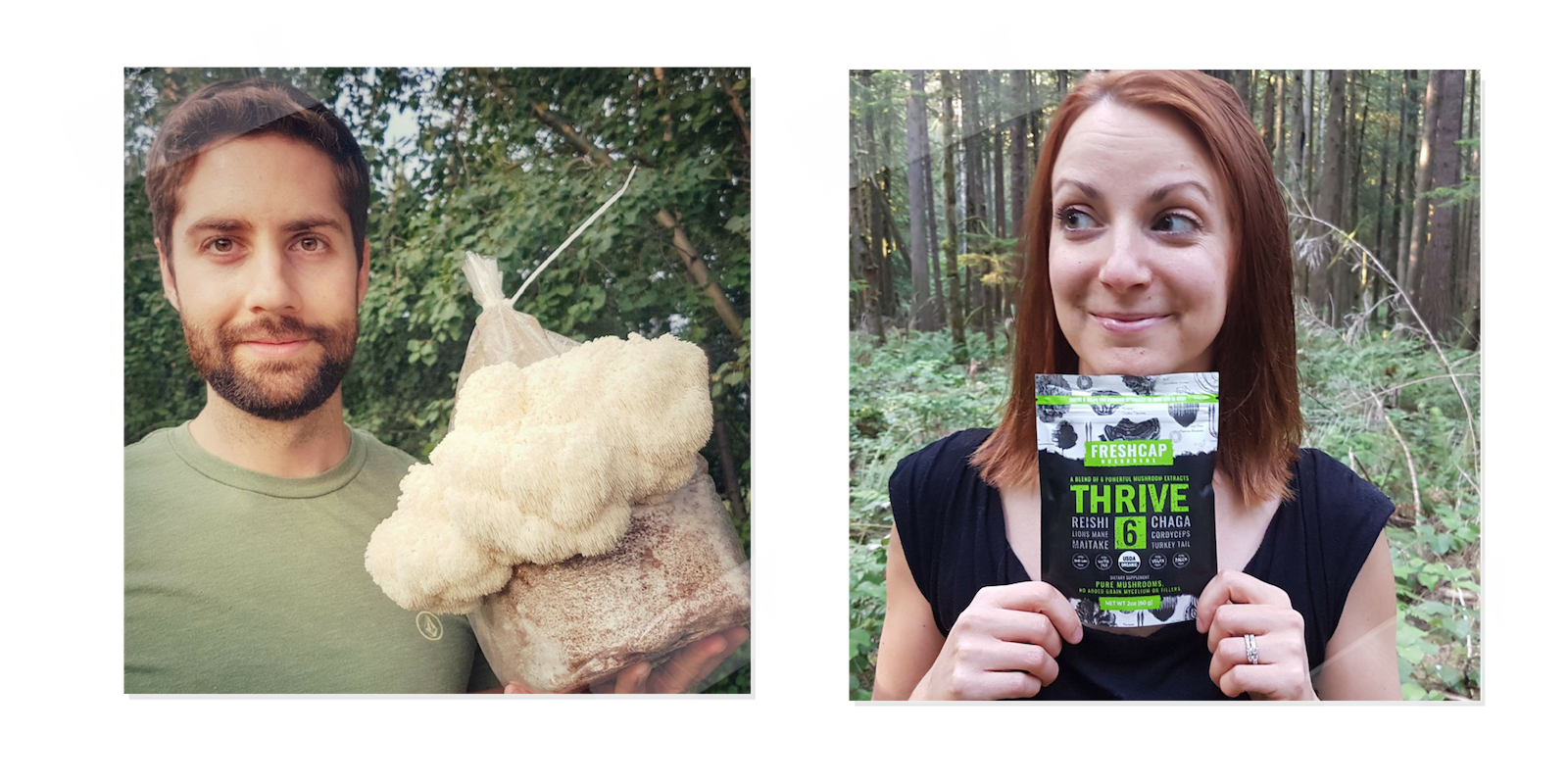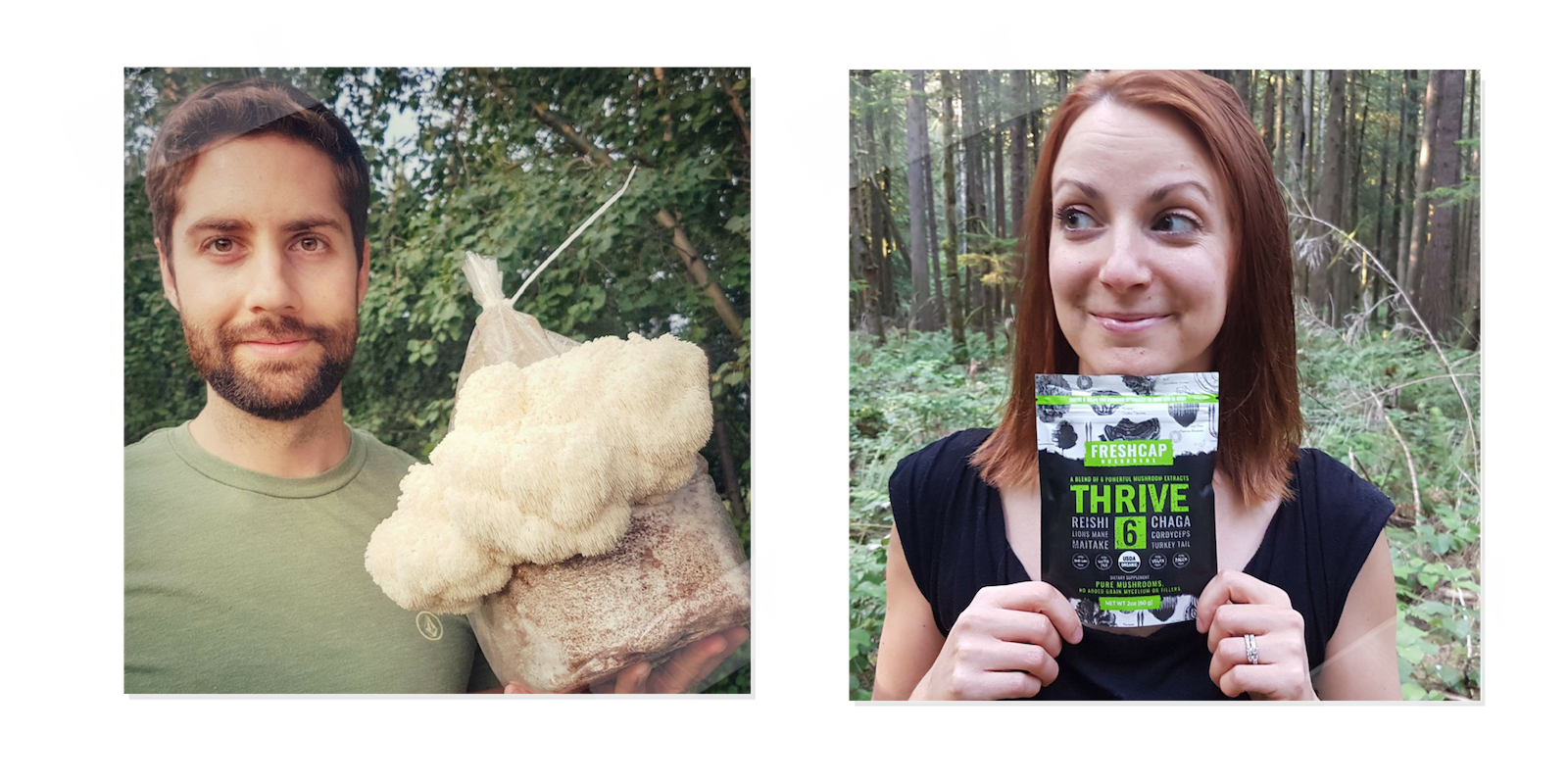 For as long as we can remember, we've had a profound interest in mushrooms.
Tegan and I originally started our journey as a small scale mushroom farm in Alberta, Canada. We just loved growing mushrooms!
But the more we learned about mushrooms- watching them grow and seeing how they can benefit our health- the more intrigued we became.
Today, with our premium extracts, we continue to find new ways to bring these amazing mushrooms to the world.
We can't wait for you to try our mushrooms.
-Tony and Tegan, FreshCap's Founders (read more)
*The statements made on this website have not been evaluated by the FDA (U.S. Food & Drug Administration). The products sold on this website are not intended to diagnose, treat, cure, or prevent any disease. The information provided by this website or this company is not a substitute for a face-to-face consultation with your physician, and should not be construed as individual medical advice.