 Strengthen your Immune System* Supercharge your Brain Power* Boost Your Energy* Made with Whole Mushroom Extract Strengthen your Immune System* Boost your Energy and Stamina* Supercharge your Brain Power* Bonus: Power Mixer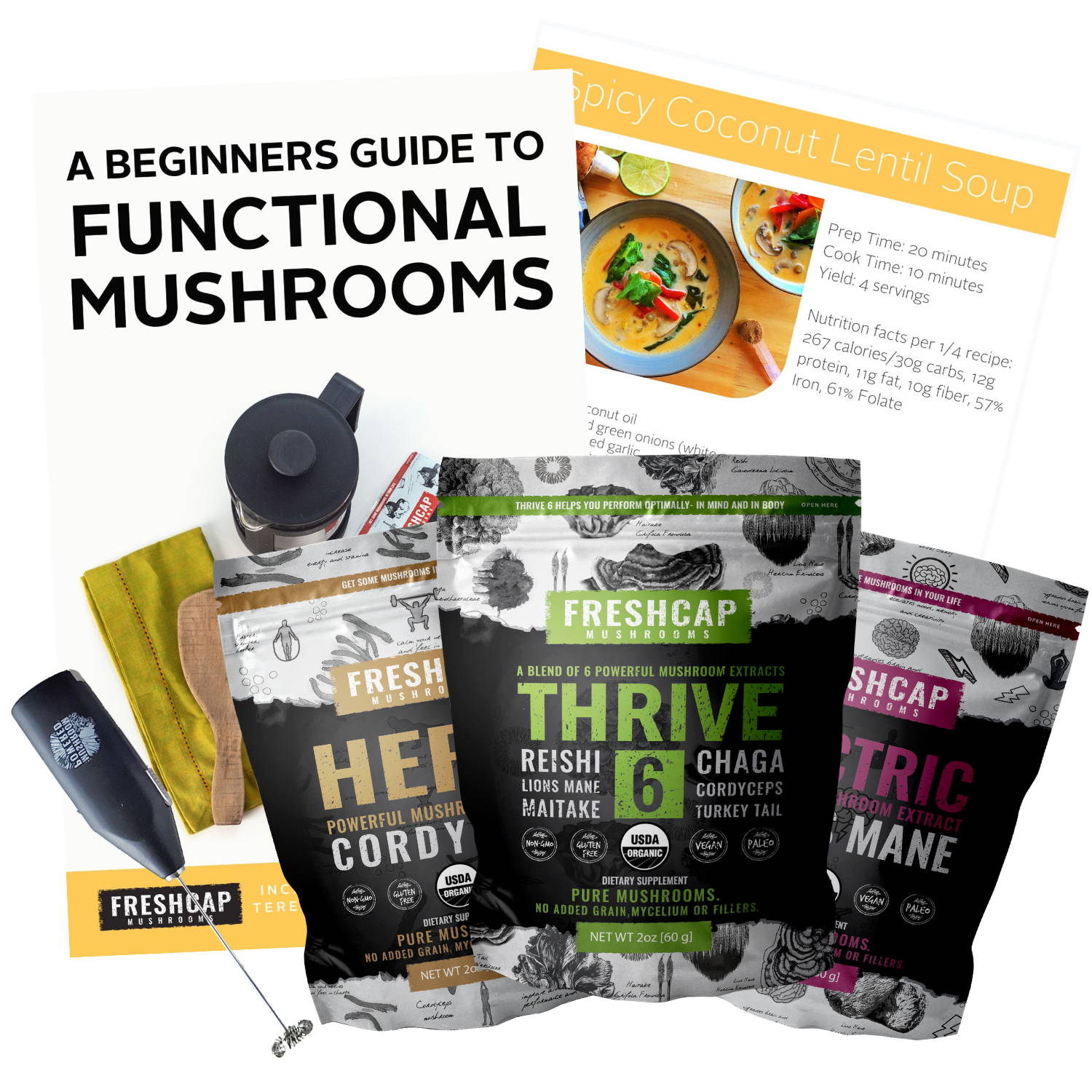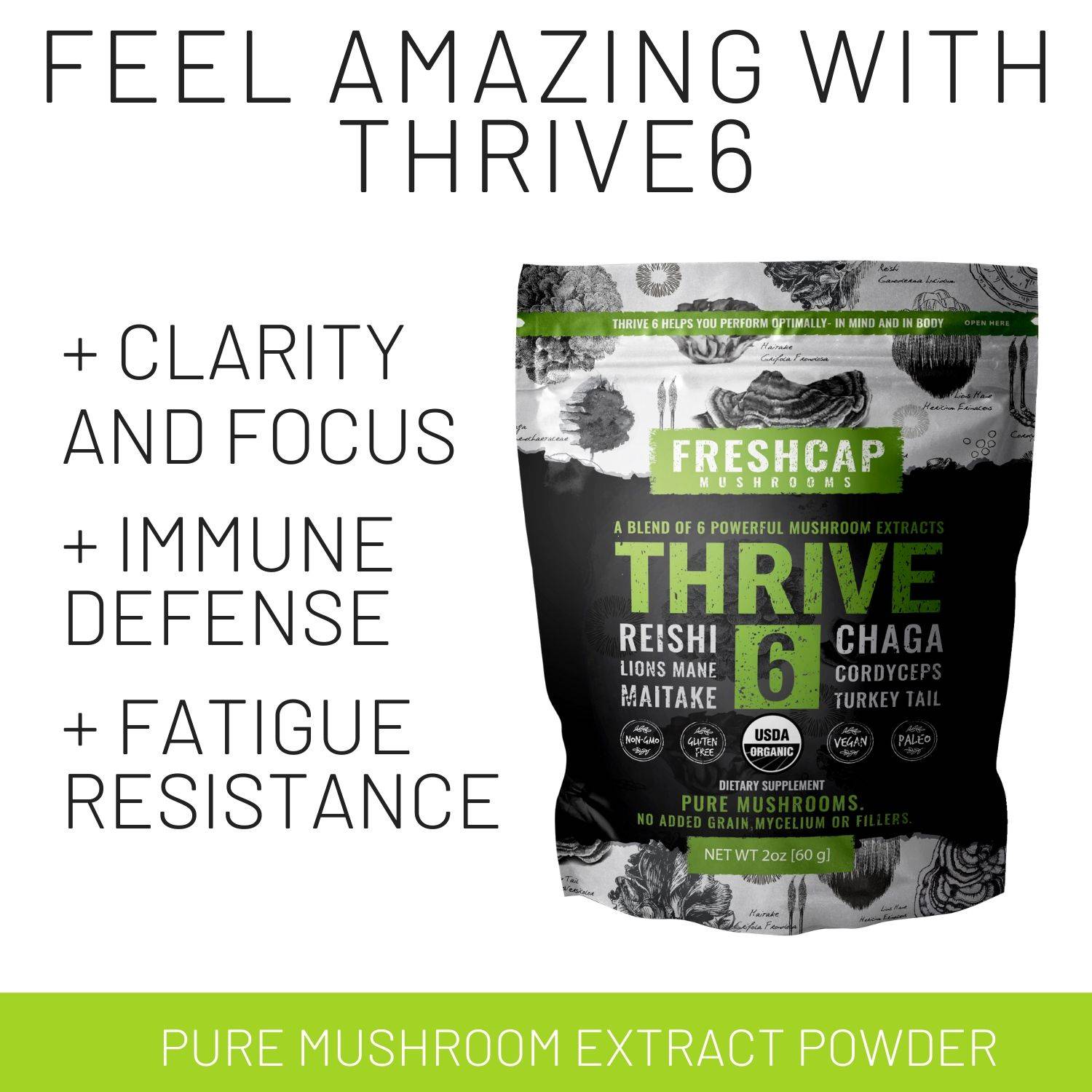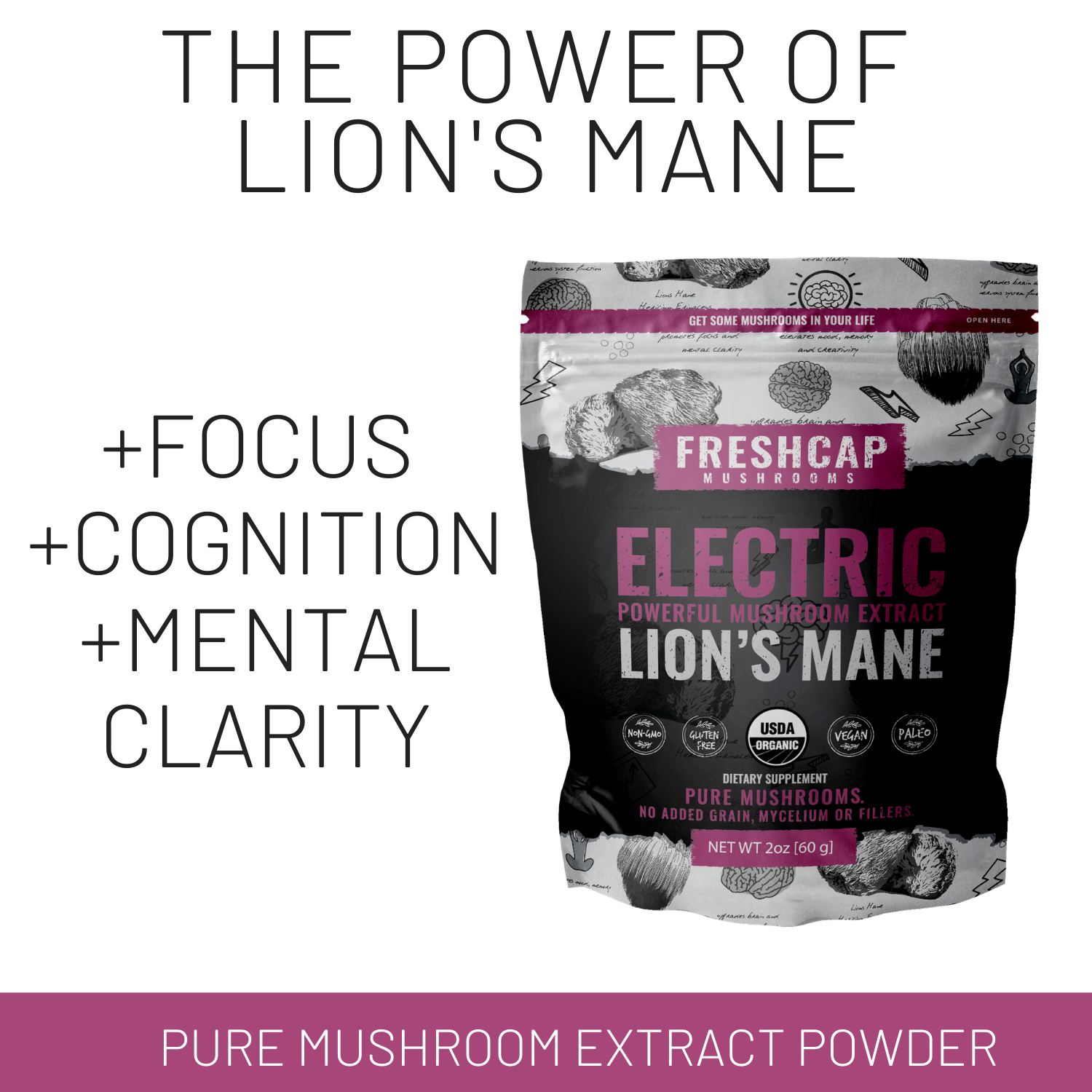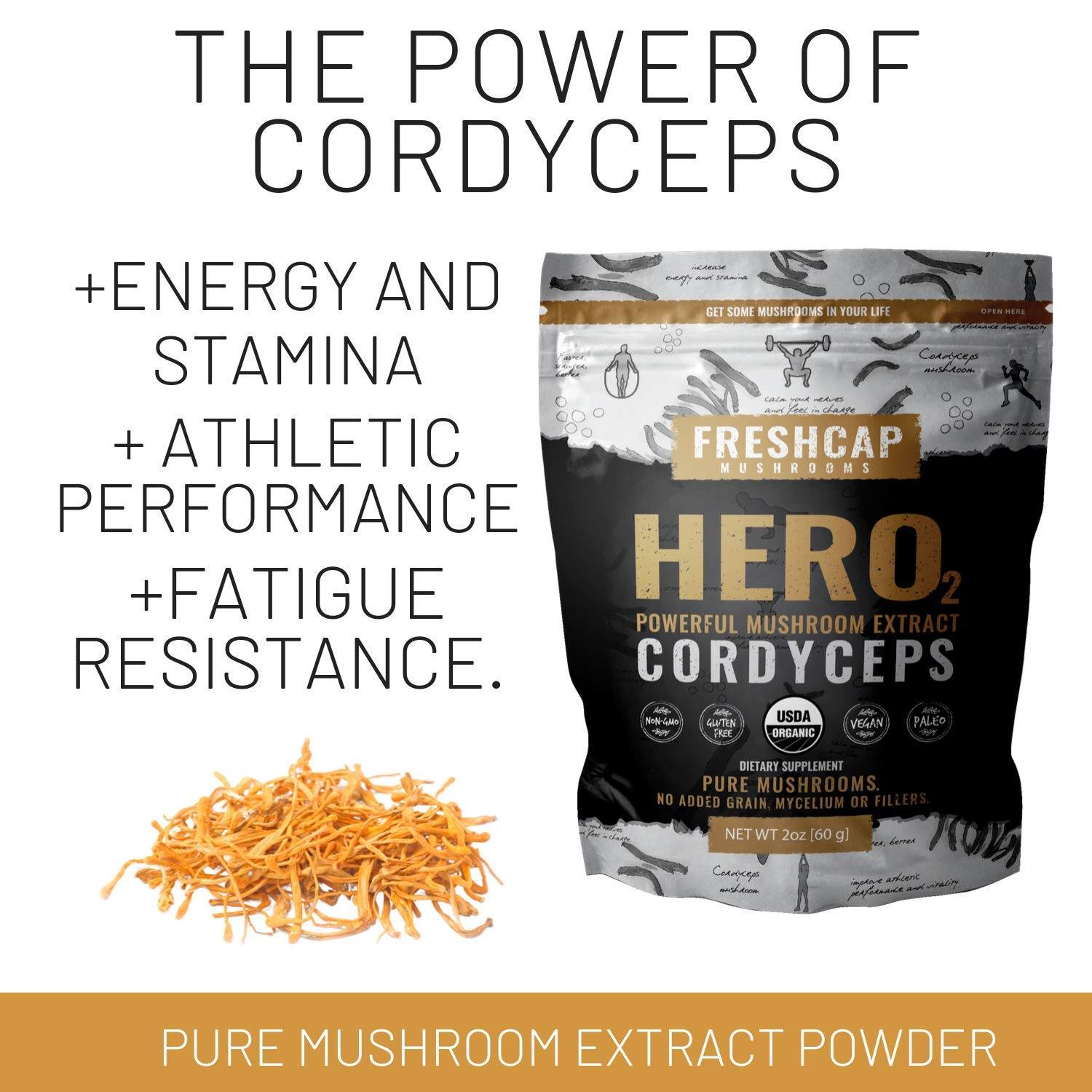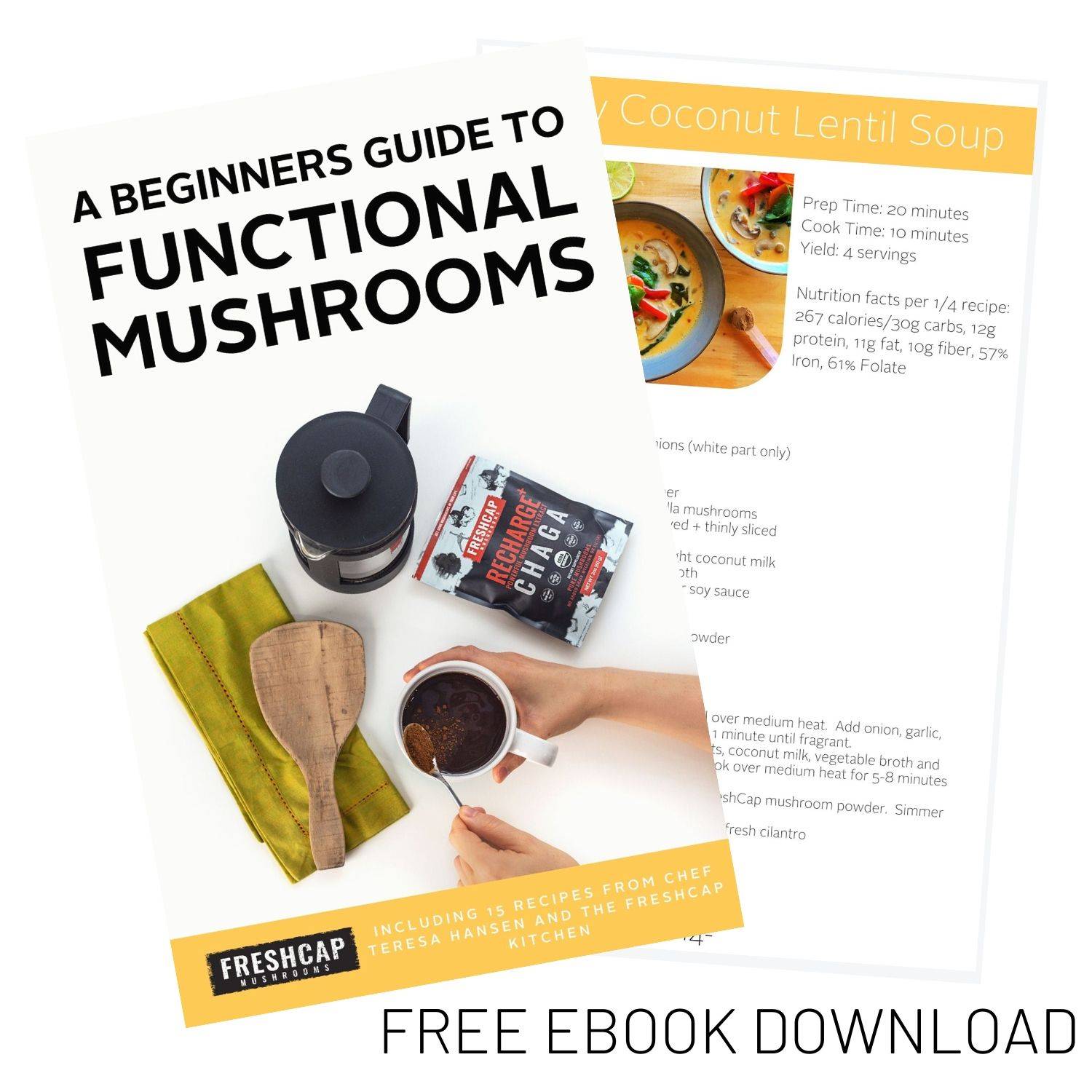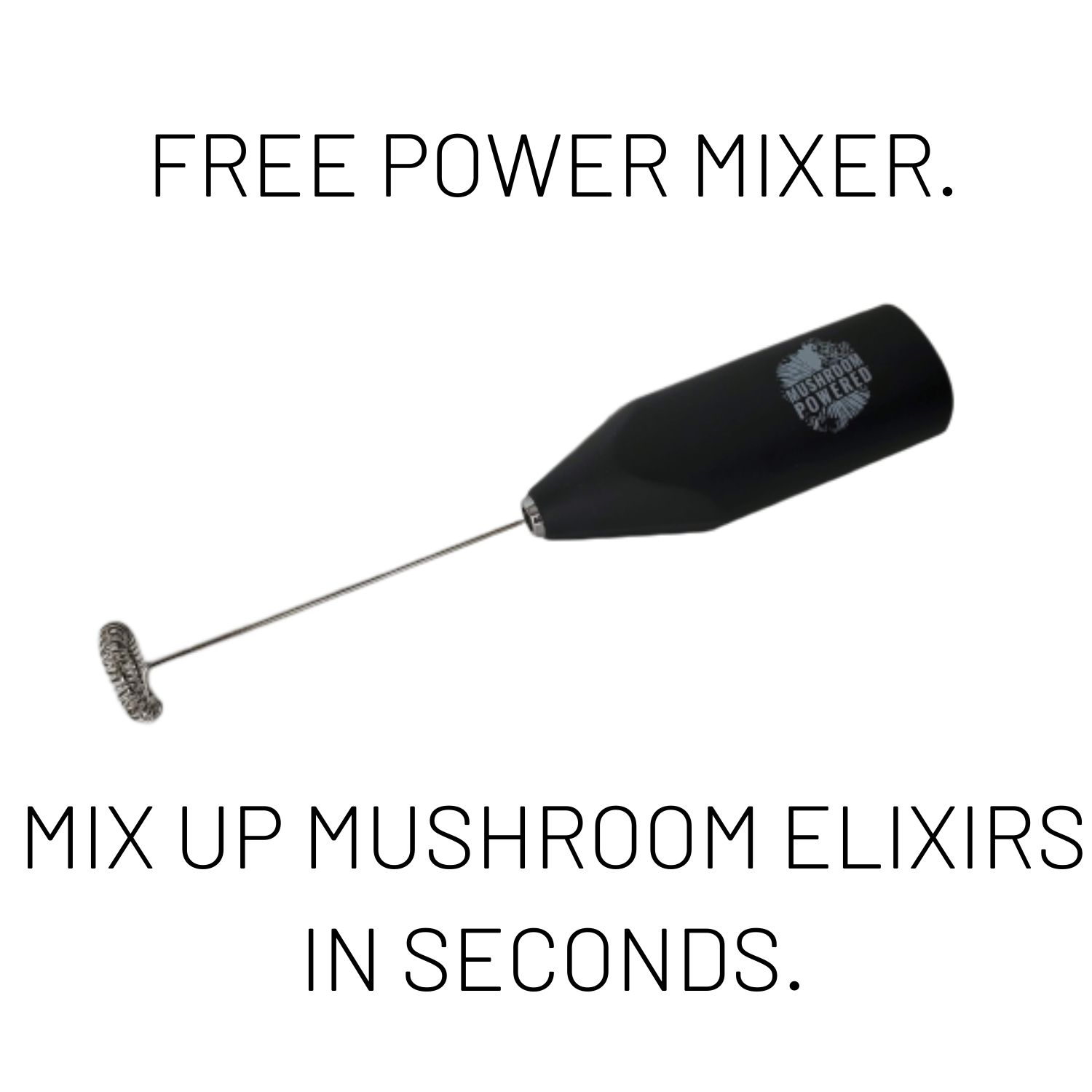 3 BEST SELLING MUSHROOM EXTRACTS
+ A BONUS POWER MIXER AND RECIPE eBOOK
Only $111.96 $75
THRIVE 6 POWERFUL MUSHROOM COMPLEX
(120 CAPSULES -60 DAY SUPPLY)
Perfect for adding to smoothies, coffee, tea, or other recipes.
This bundle includes:
HERO Cordyceps for energy and endurance*
ELECTRIC Lion's Mane for cognitive support*
THRIVE 6, a blend of 6 powerful mushrooms*
BONUS: Power Mixer for easily making your elixirs, and a recipe e-book
Pure. Powerful. Organic. Experience the benefits of the ultimate superfood. Perfect for adding to smoothies, coffee, tea, or other recipes.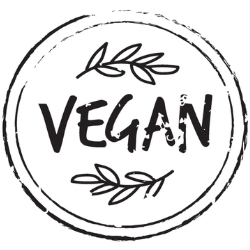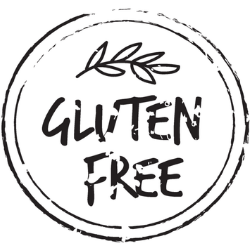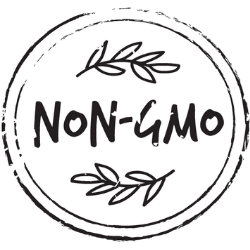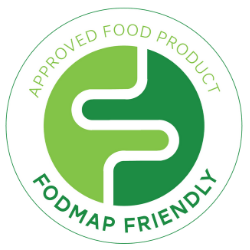 ---
FREE Shipping with code "SHIPFREE" at checkout.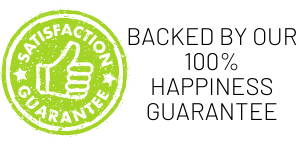 The Game Changing Power Mixer You Didn't Know You Needed - FREE with this bundle.
"My entire house uses the thing, and a mixer like this was never something we thought we needed. I use this instead of a shaker bottle most of the time now, not just for mushrooms- but for greens and protein. Great tool I didn't realize I needed!"
Anthony K.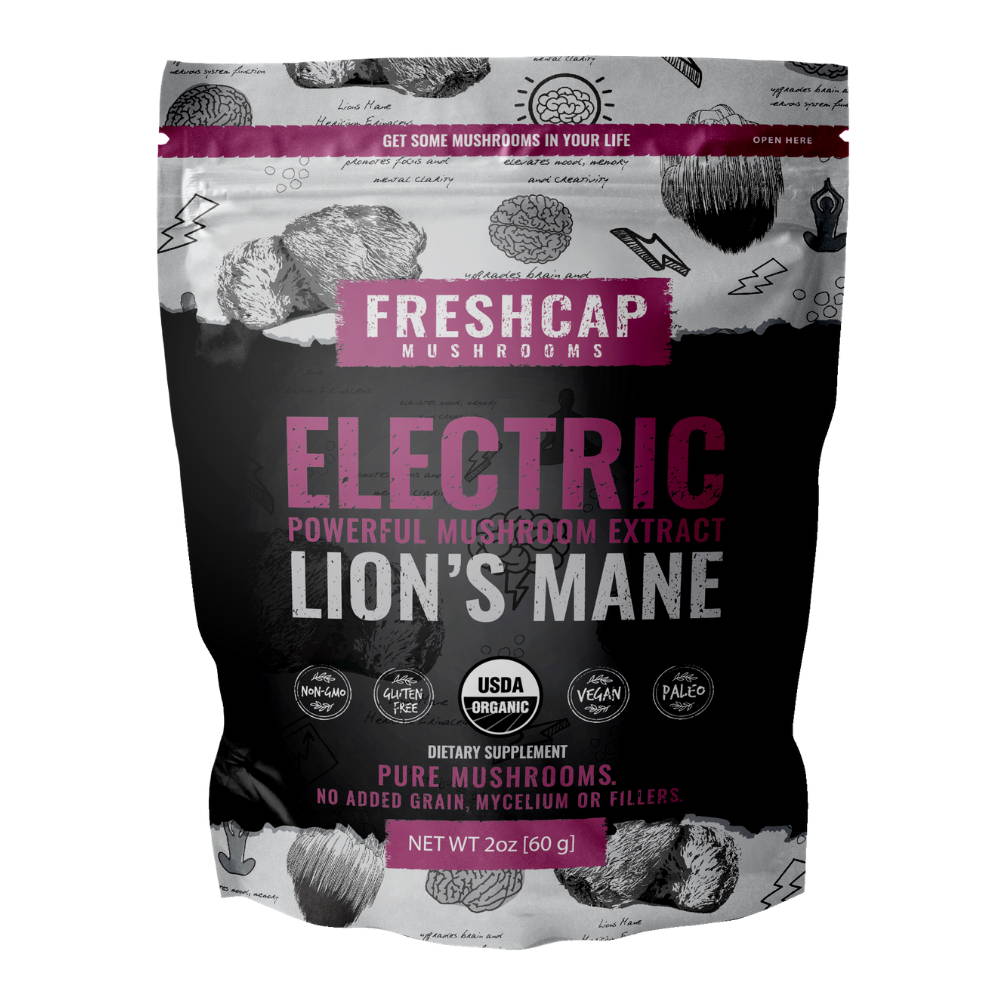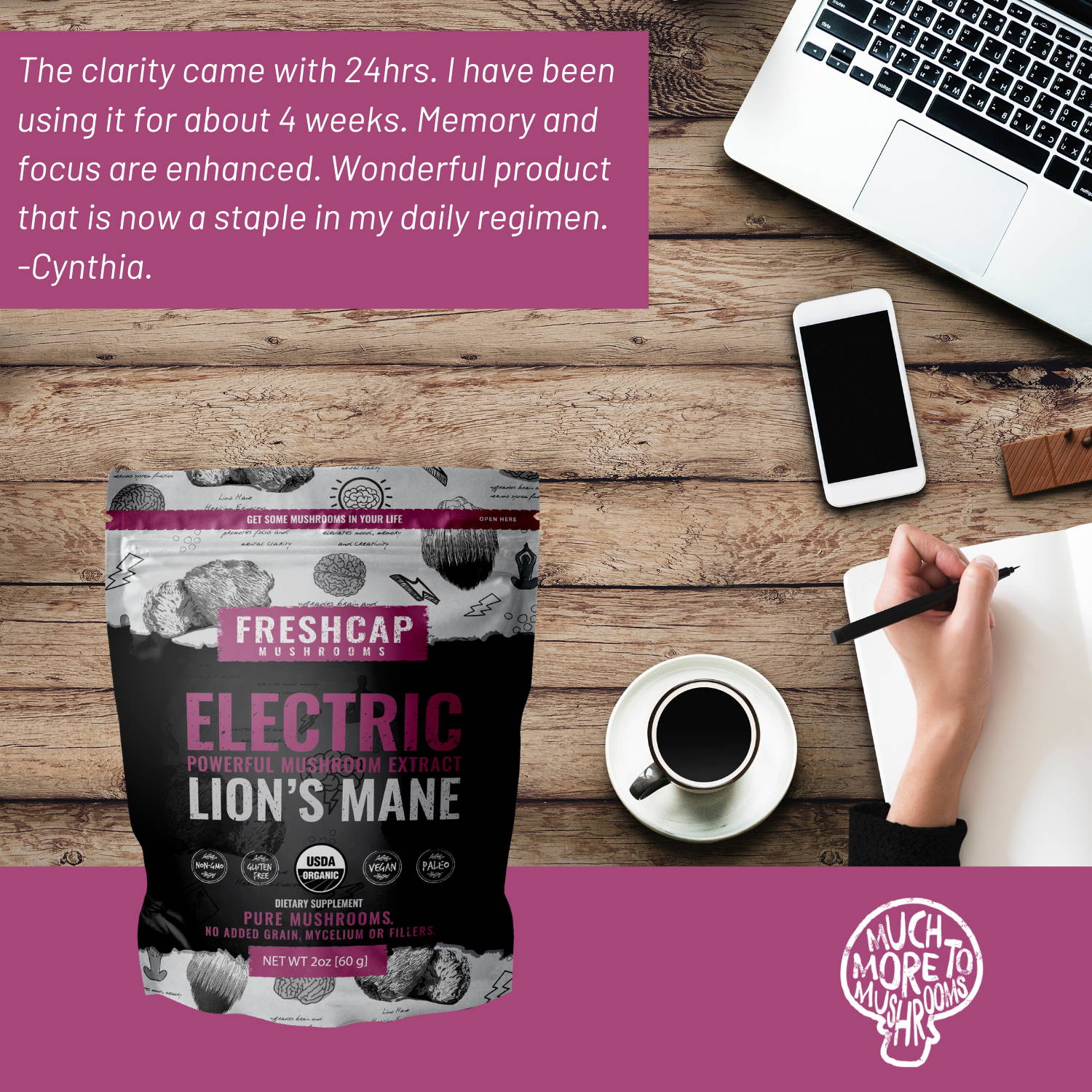 "The clarity came with 24hrs. I have been using it for about 4 weeks. Memory and focus are enhanced. Wonderful product that is now a staple in my daily regimen."
Cynthia
Get your brain firing on all cylinders with the power of Lion's Mane. Great to add to your morning coffee, or anytime you feel like you need a mental boost.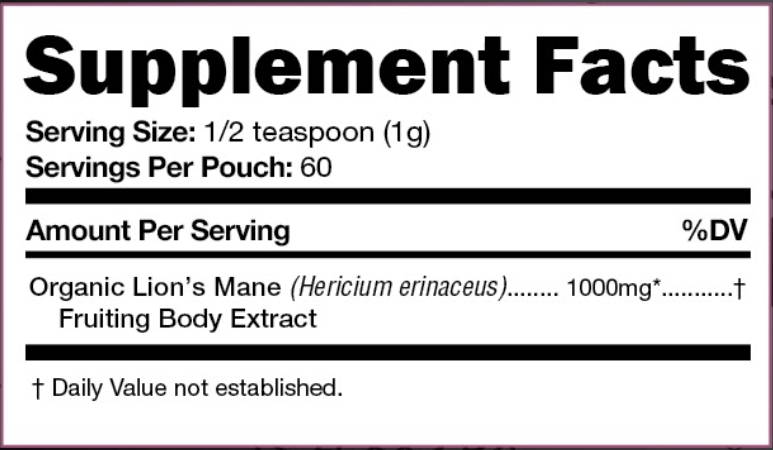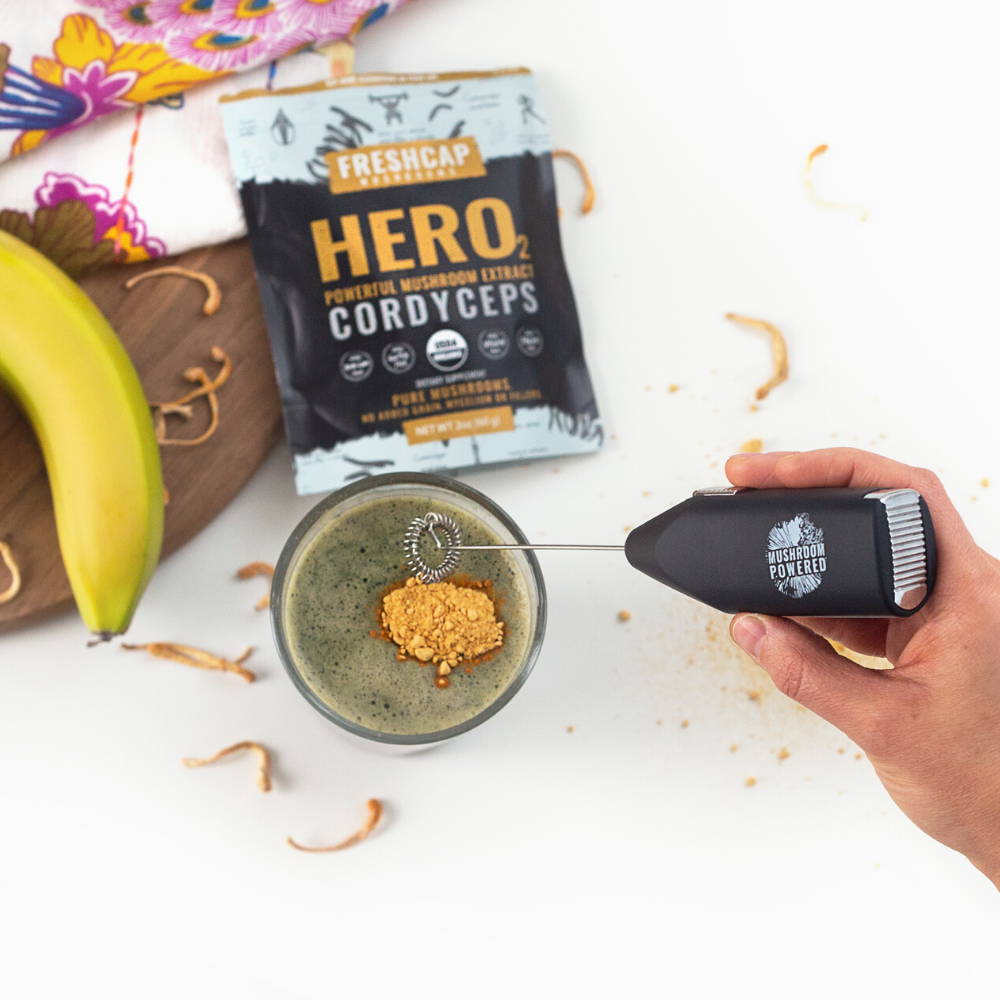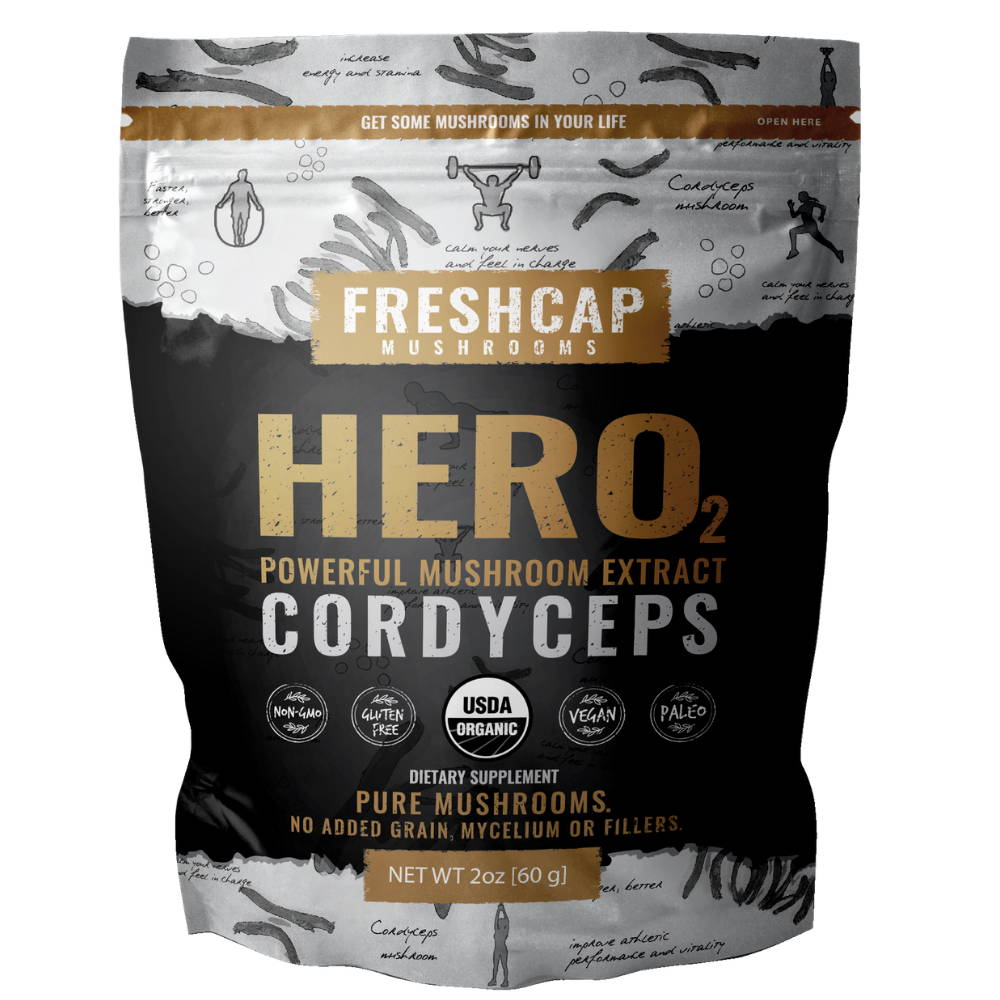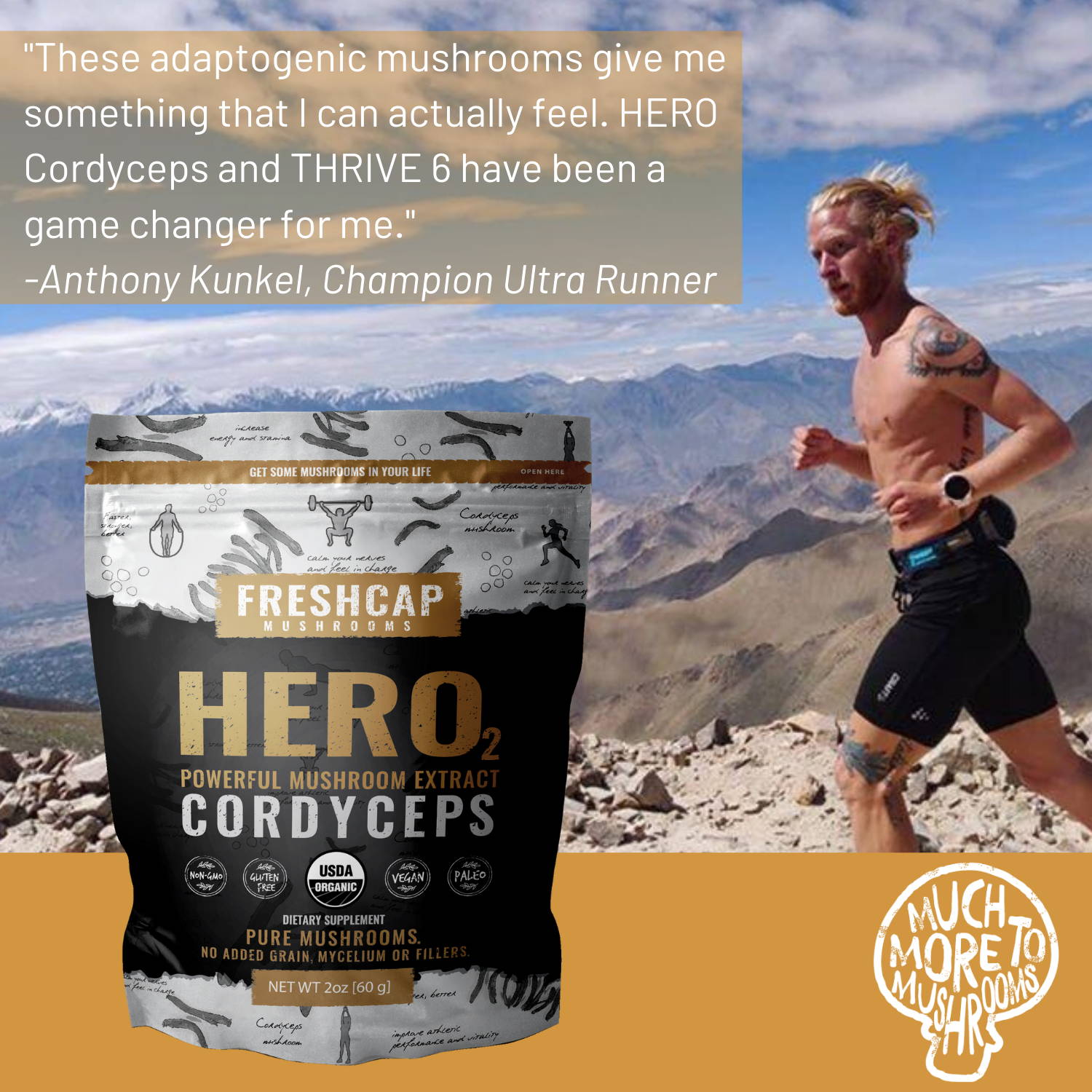 STAY ON TOP WITH CORDYCEPS





"I've been adding this to my smoothie each morning and it has given me a huge energy boost. They are making a big difference in my workout routines as well!"
Jason O.
Get the energy and endurance you need to crush your goals with the power of Cordyceps. Add it to your smoothies or pre-workout.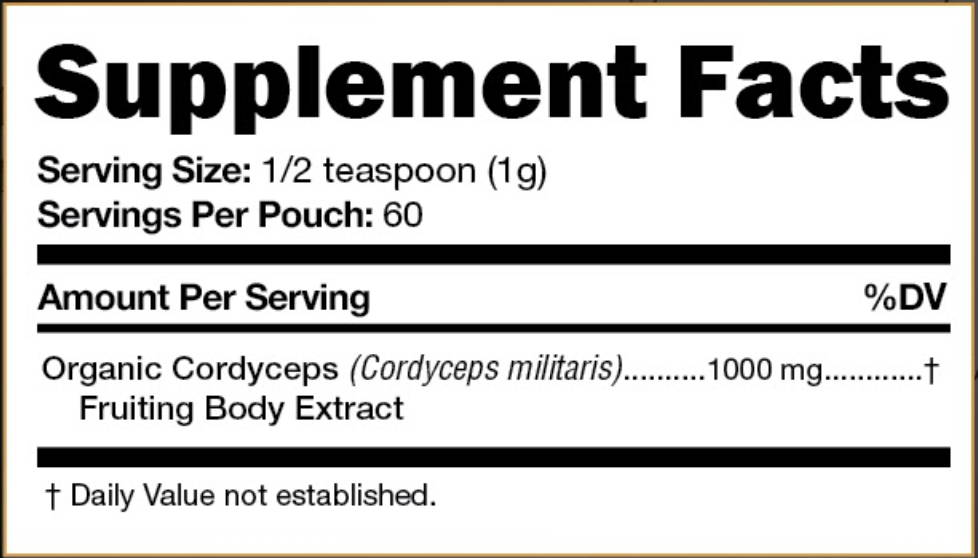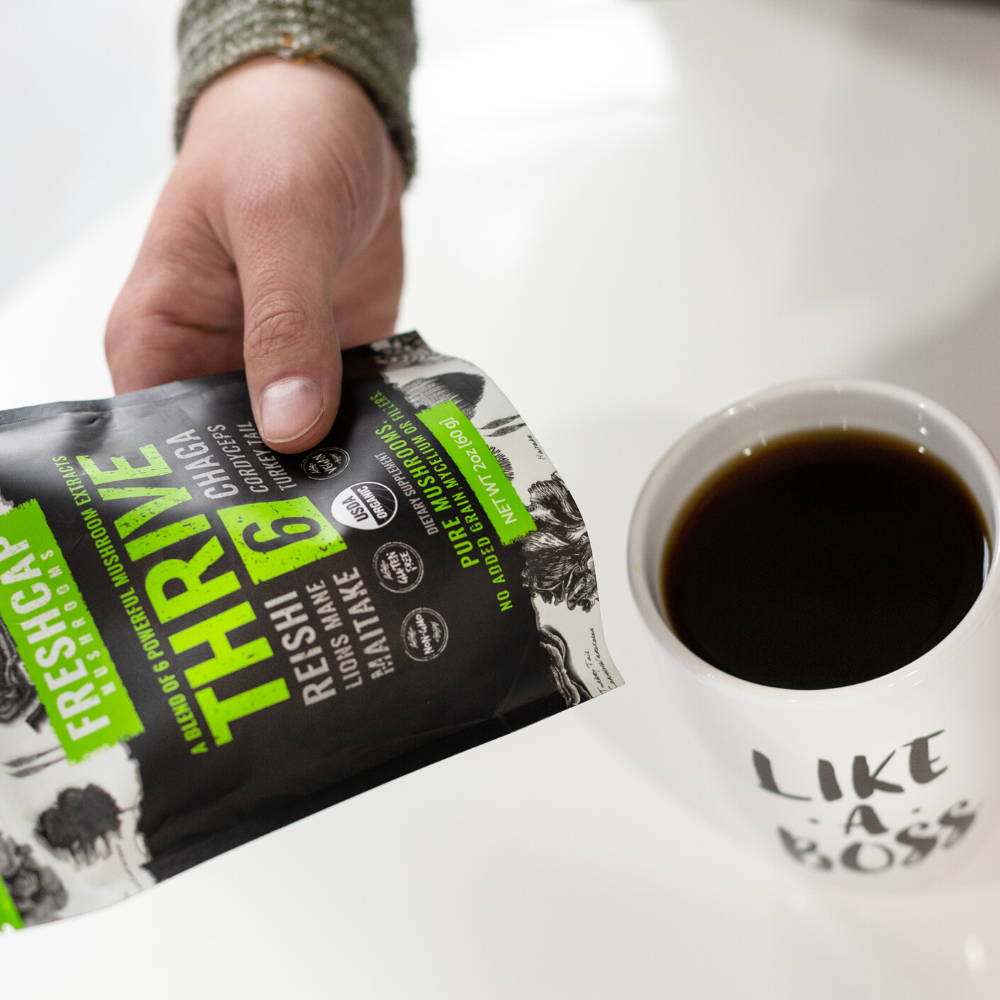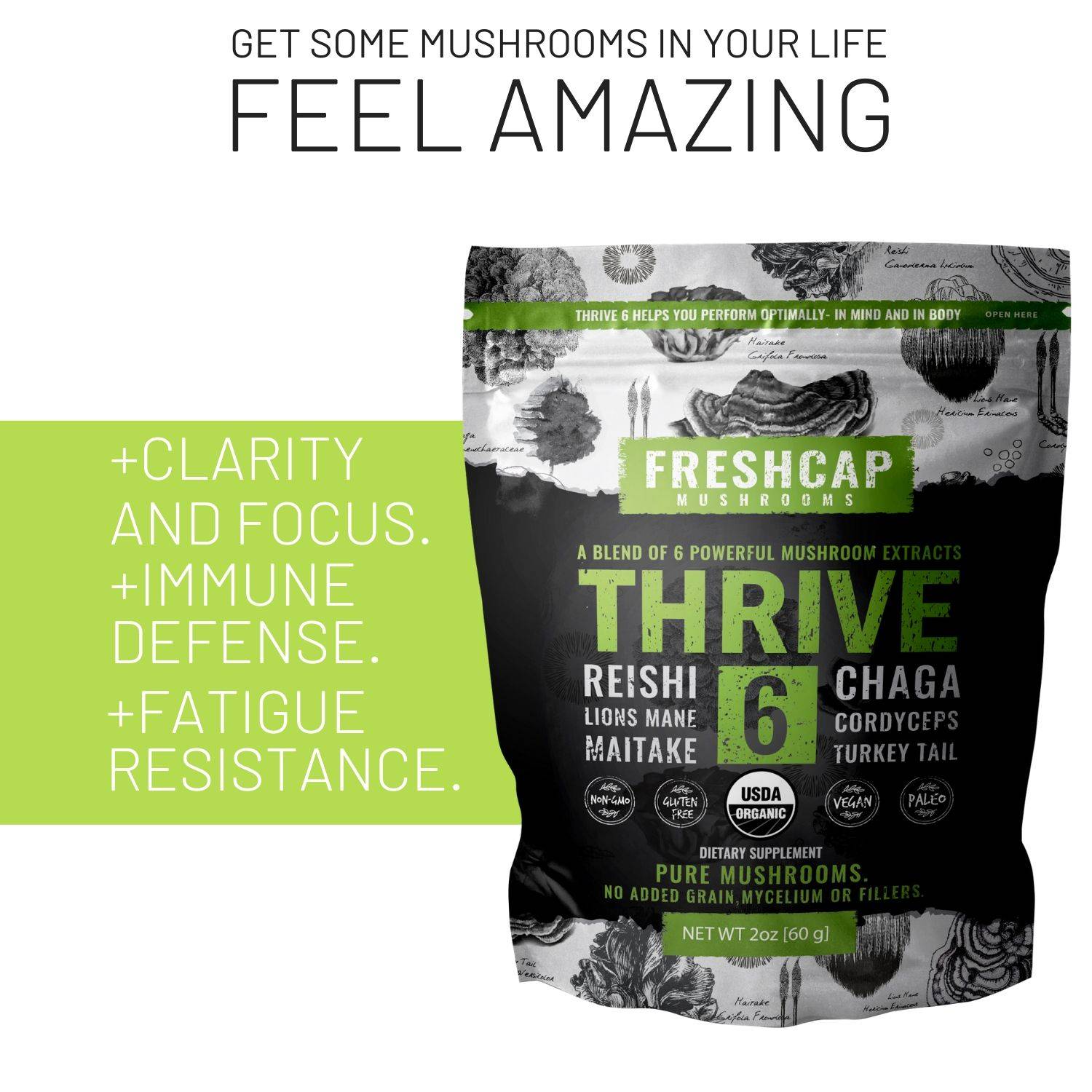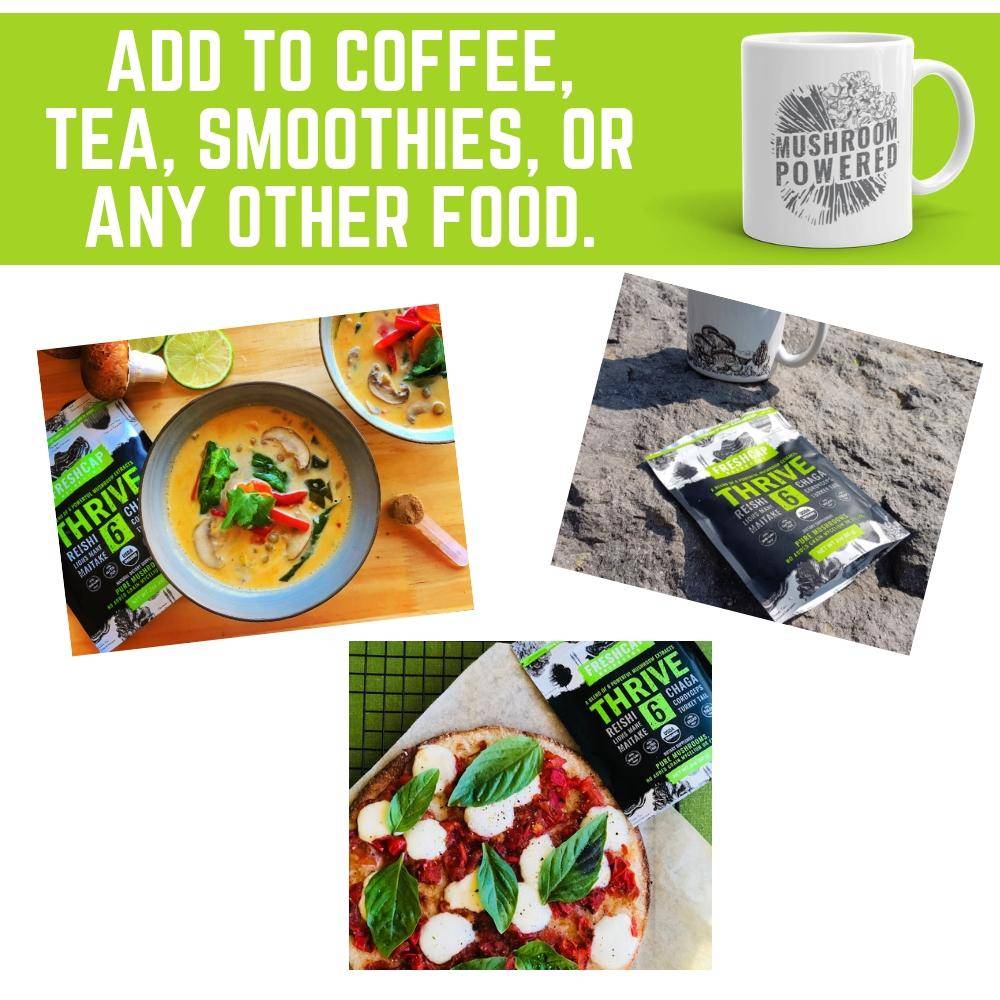 FEEL AMAZING WITH THRIVE6





"I never would have believed it if I hadn't experienced it. I have so much more energy and clarity in my thoughts. I am able to focus on my work better."
Sophie B.
The ultimate synergistic blend of 6 powerful mushrooms. Stay on top of your game with a bulletproof immune system.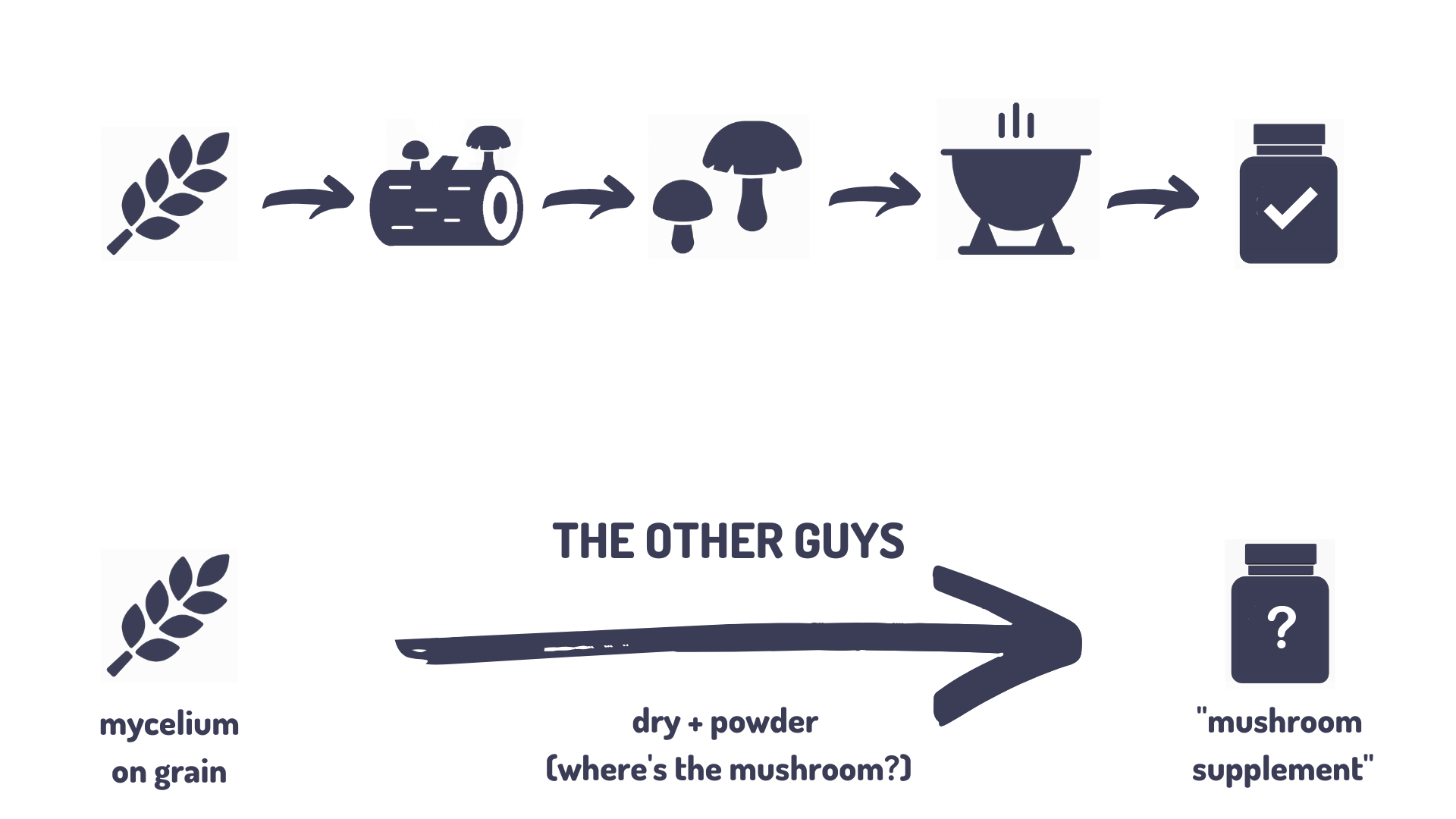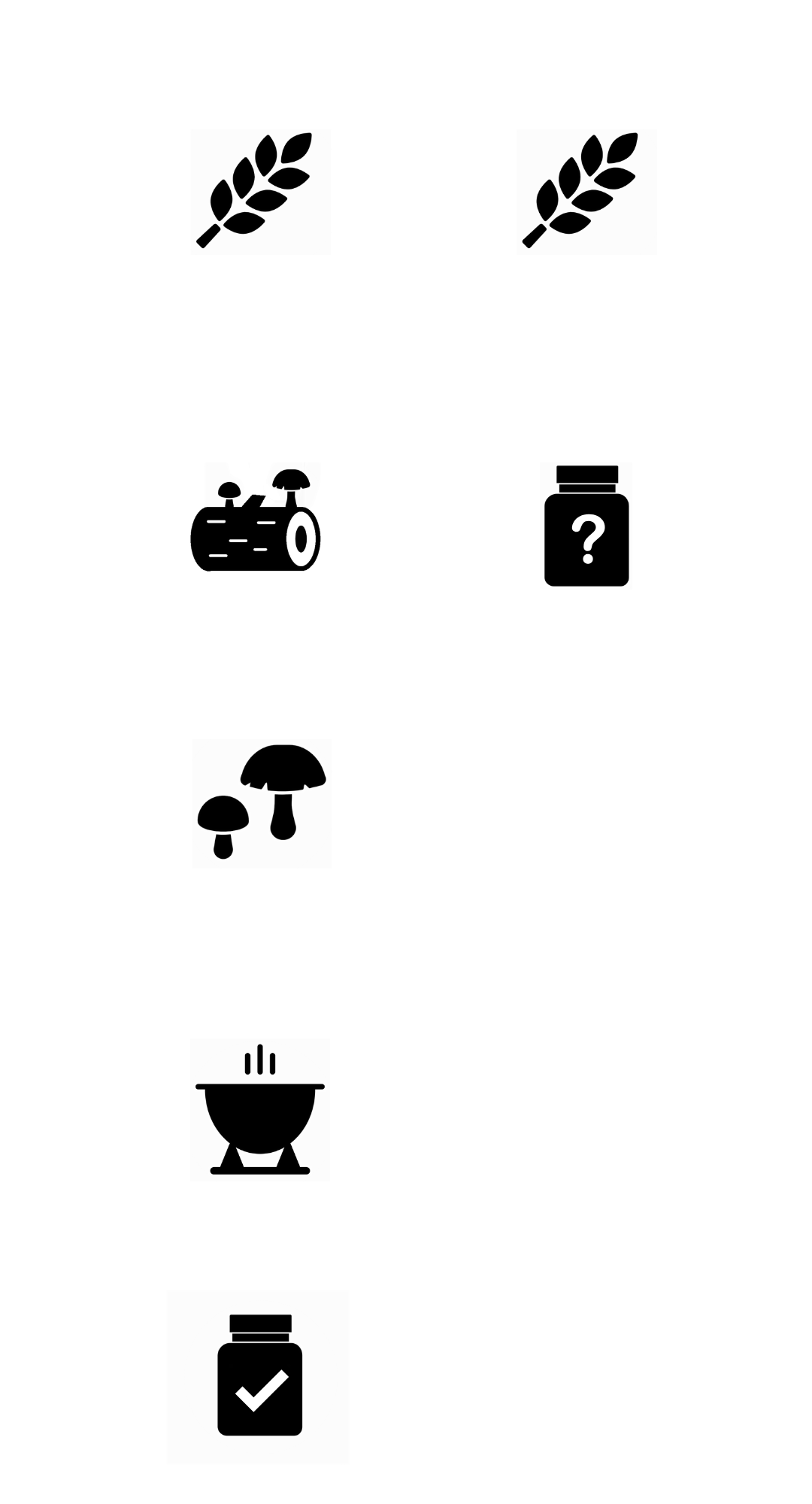 We start with pure mushroom fruiting bodies that have been grown organically on natural materials. We don't use any added mycelium, grain starch, or other fillers.

We use purified water to perform a hot water extraction. This pulls out the water soluble "beta-d glucans", beneficial compounds normally locked up in the cell walls of the mushroom fruiting body.

We test every batch to actually measure the amount of beta-d glucans, while also testing for heavy metals, micros, and even gluten- ensuring we meet rigorous standards. This means the final product is both effective and safe.
THE FRESHCAP FAMILY GUARANTEE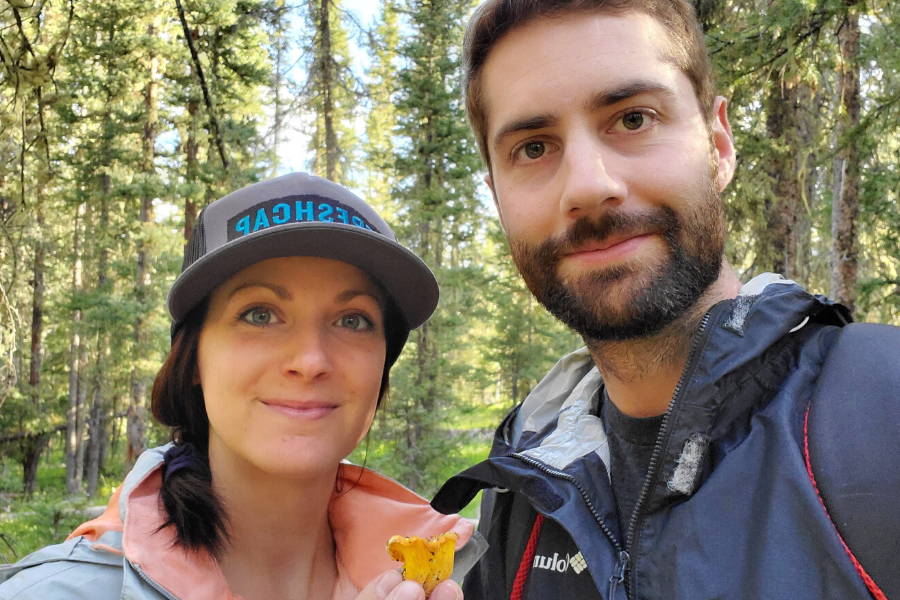 We know you're going to love our mushrooms. BUT, if for any reason you are unsatisfied with your purchase, reach out to us support@freshcapmushrooms.com or 1-855-813-5808 and we will give you a 100% refund.
No risk to you. We are happy to offer this guarantee, because most people love our mushrooms so mush, they end up ordering again!
FREQUENTLY ASKED QUESTIONS
Tegan Shields
FreshCap Mushrooms Co-Founder, B. Sc. in Nutrition and Food Science, Certificate in Plant Based Nutrition.
Tegan Shields
FreshCap Mushrooms Co-Founder, B. Sc. in Nutrition and Food Science, Certificate in Plant Based Nutrition.
Mushrooms for health might seem like a funny concept- but it's nothing new. Properly extracted functional mushrooms are used to support immunity, energy, vitality, cognitive function, and so much more.
Most people will take between 1-3 grams per day. If you're looking to treat a specific condition, it may be best to reach out to your natural health care practitioner for individual advice.
What is "whole fruiting body"?

The fruiting body is the part of the mushroom that you see, the actual "mushroom". Believe or not, many companies sell "mycelium on grain" or the "roots" of the mushroom that typically grows underground. The problem is that these "mycelium on grain" supplements contain only trace amounts of the beneficial compounds you're looking for in a mushroom supplement. If you are looking for the benefits of mushrooms, make sure the supplement is made from "whole fruiting body".
Do you test your mushrooms?
Absolutely! We take both quality and safety very seriously That's why all of our mushrooms are tested for heavy metals, pesticides, microbial contamination and gluten, before and after being packaged in our US based GMP Certified facility.
Can these mushrooms help with my specific condition?
If you are looking to treat a specific condition, it is best to first talk to your doctor or natural health care practitioner.
What is a hot water extract?
The beneficial compounds of mushrooms (beta-d glucans) are naturally locked up in the hard cell walls of the mushroom fruiting body. It is hard for your body to break that down and access those compounds. A hot water extract pulls the beneficial compounds out of the mushroom, and makes them bio-available.
*Statements made on this website have not been evaluated by the U.S. Food and Drug Administration. These products are not intended to diagnose, treat, cure, or prevent any disease. Information provided by this website or this company is not a substitute for individual medical advice.