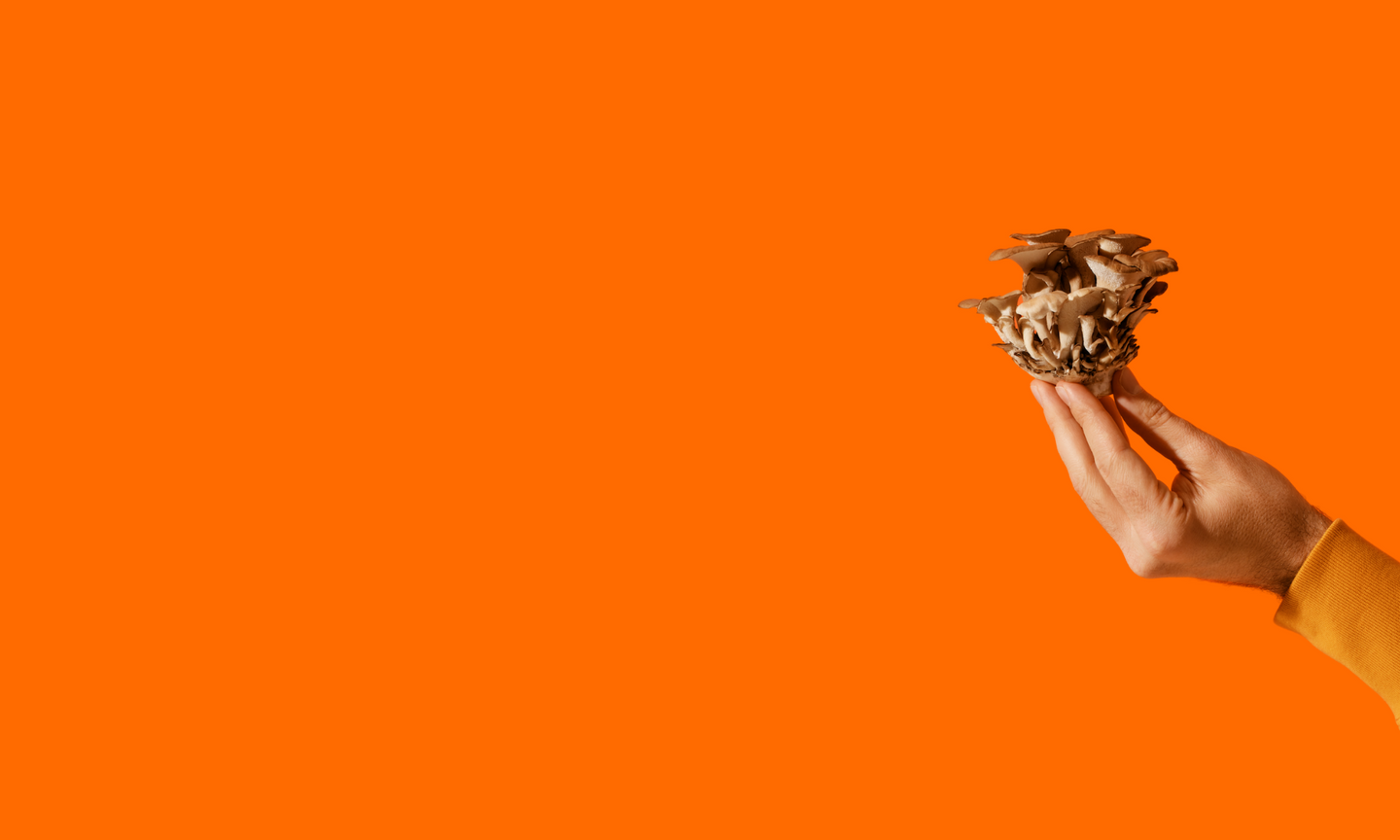 Our Mission
Our profound love for mushrooms and everything they can do started growing long before we owned and operated our mushroom farm.
All the while, we've shared inspiring information, advice and step-by-step guidance to empower thousands all over the world. Not to better our brand, but to improve people's lives. It's what drives us. And it's what's propelled us to turn our passion into products – pushing us to make FreshCap Mushrooms unlike any other provider of mushroom products.
The guy behind freshcap
I've dedicated a ton of time to learning all about the amazing world of mushrooms and would love to share that information with you! I'm particularly passionate about growing mushrooms and teaching others how to do the same.
The gal behind freshcap
I hold a degree in Nutrition and Food Science, and have a deep passion for real food and natural health. I'm a huge believer in the power of mushrooms and want to help you get some into your life!
A lil' about us
We're all about whole fruiting body mushrooms, thoroughly extracted, and with no grain fillers. So you can actually feel a difference.